Education at the University of Copenhagen
The University of Copenhagen is the largest educational institution in Denmark. Together, the six faculties offer over 200 programmes for study in health and medical sciences, humanities, law, science, social sciences, and theology.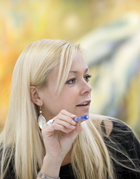 The University aims to prepare students for a broad range of jobs in the private and public sectors. For this reason, education at the University covers specific skills and scientific methods as well as other more theoretical skills that will enable graduates to improve their qualifications. Teaching and research are closely integrated in order to achieve this, first and foremost by according them equal importance in the daily work of the academic and scientific staff and whenever possible basing the teaching on research.
Degrees
The University of Copenhagen offers several degrees of education in a variety of subjects. The degree structure is divided into three levels. Three years of undergraduate studies lead to a bachelor's degree, and an additional two years lead to a master's degree. Only the structures of the theological, medical and dentistry degrees differ from this model. All masters degrees obtained from the University of Copenhagen can be extended with three more years of postgraduate work leading to a PhD degree.

International students
The University of Copenhagen offers a significant number of courses in English each semester. This allows exchange students to put together a comprehensive study programme, which will meet the demands of their home institutions.
More information for international students
Quality assurance of study programmes
Study programmes at the University of Copenhagen have to meet the most stringent international standards for higher education. The University of Copenhagen's quality assurance system is based on Standards and Guidelines for Quality Assurance in the European Higher Education Area and the Danish Accreditation Institution's guidelines.
More information about quality assurance of study programmes
International students

Read more about study programmes at the University of Copenhagen at www.studies.ku.dk


New rules for study progress
Study sustainability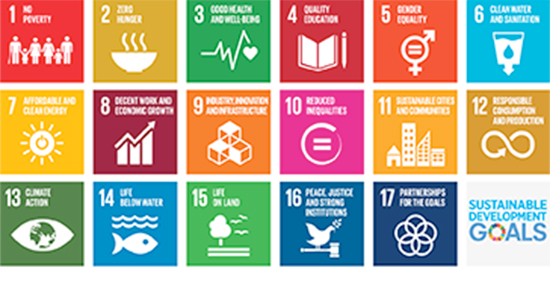 We want to make it as easy for you as possible, to navigate sustainability studies at UCPH.
We have put together a
course mapping, to gather courses and programmes related to the sustainability field – all in one page.
The courses are categorised under the Sustainable Development Goals which they relate to.