Equality and diversity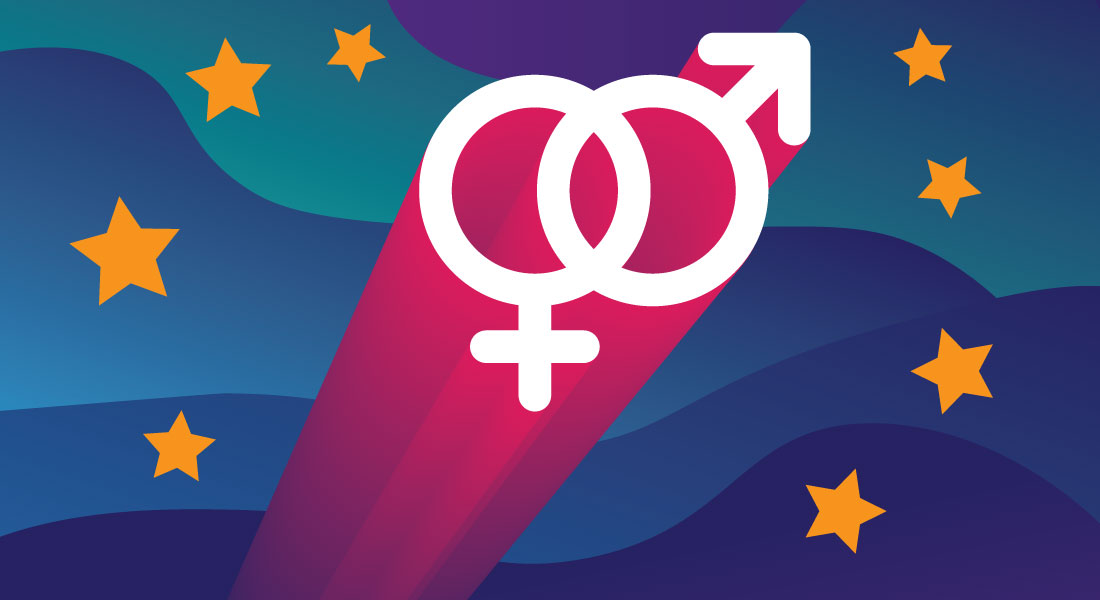 The University of Copenhagen has an international work and study environment based on values such as democracy, openness and equal opportunities. The University is an inclusive workplace that wishes to attract the most talented students and staff regardless of personal background. The University is keen to create a tolerant culture where everyone is treated equally, and where diversity is a strength, not a challenge.
The University of Copenhagen wants to make sure, that the initiatives addressing equality and diversity derives from databased knowledge and is implemented throughout the organization. Therefore, the initiatives for the coming two years (2022-2023) are framed within an action plan for equality and diversity.
Monitorering 2022 - Action plan for gender and diversity.
The action plan is structured around 6 main goals:
Ensure broad involvement of the entire organization in relation to goals and directions of the gender equality and diversity effort

Verify and improve data quality and knowledge base with a view to promotion gender equality and diversity

Lift organizational knowledge about gender equality and unconscious bias

Boost organizational culture, particularly in relation to the prevention and handling of offensive behaviour

Support equal opportunities in recruitment and promotion

Enchance organizational knowledge of gender in research and education
Equality and diversity efforts are key at UCPH. We are all responsible for ensuring and contributing to good and safe work communities with room for diversity and innovation. With the new action plan in hand, we will have the opportunity to upgrade our organisational dialogues about equality and diversity, our knowledge base and our skills.